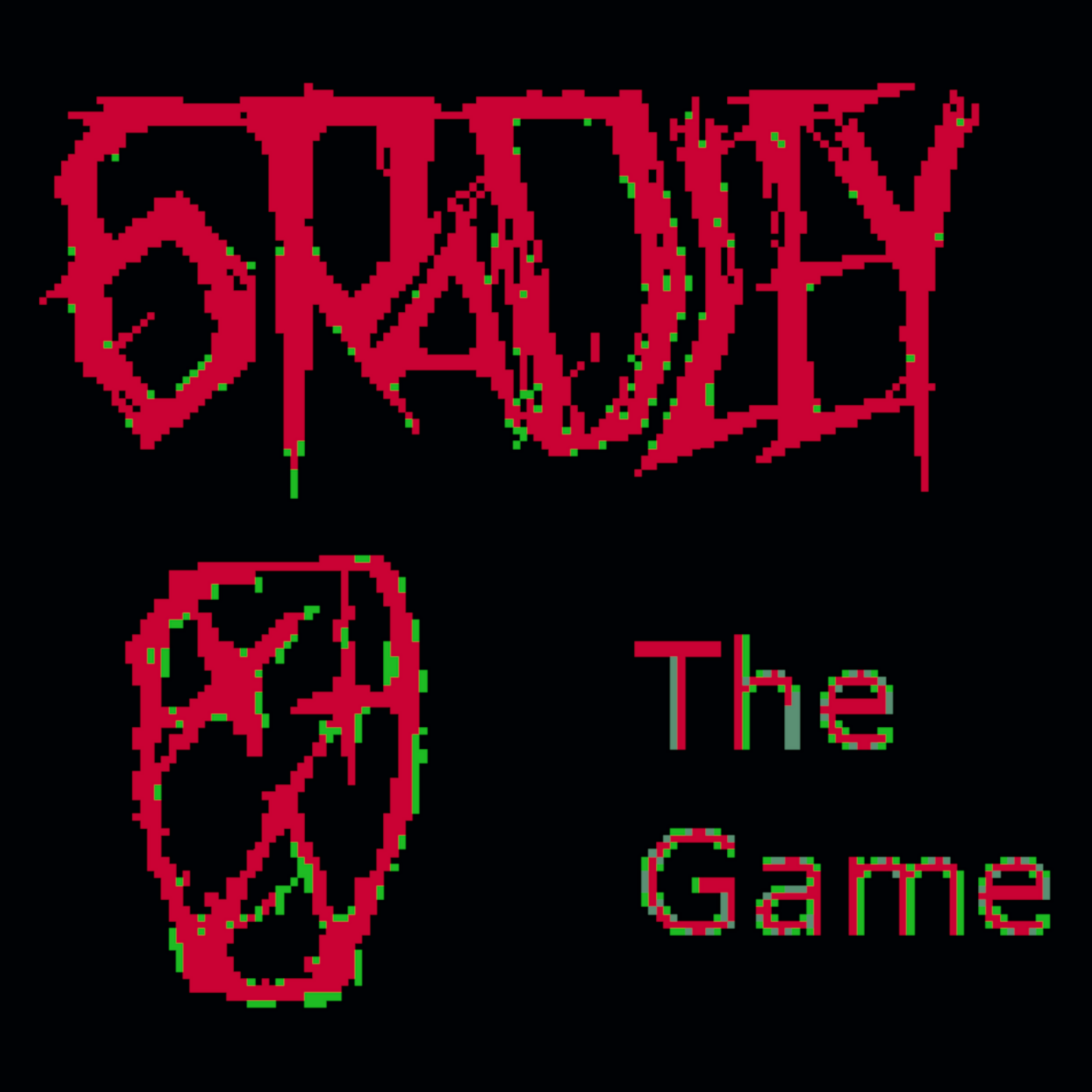 6radley The Game
Play as your favorite masked freak himself in "6radley The Game", a unique EP/RPG hybrid alternative to your traditional musical release!

Made entirely by 6radley with GB Studio, using the help of a few free assets he found here on Itch, this vulgar and retro experience for Gameboy Color is sure to make you scream bloody murder while you maim, distort reality, and solve fun puzzles on a journey to help him gain mastery over his new demonic powers!

Unlock all 5 brand new songs from the EP by progressing through the story, and remember, each track contains clues to beating the next level! Of course, you should also be on the lookout for even more hidden content along the way as well...
Who knows what you might find?